Online Canton Fair 2020
Views : 283
Update time : 2020-06-18 11:14:33
Dear Customer,
We are glad to inform you that the online Canton Fair is coming.
Online Canton Fair 2020 - Gottawa Booth No. 3.2C63
Welcome to visit our shop and view our live show, we can have instant chat or
make an appointment for the online meeting too. Come on!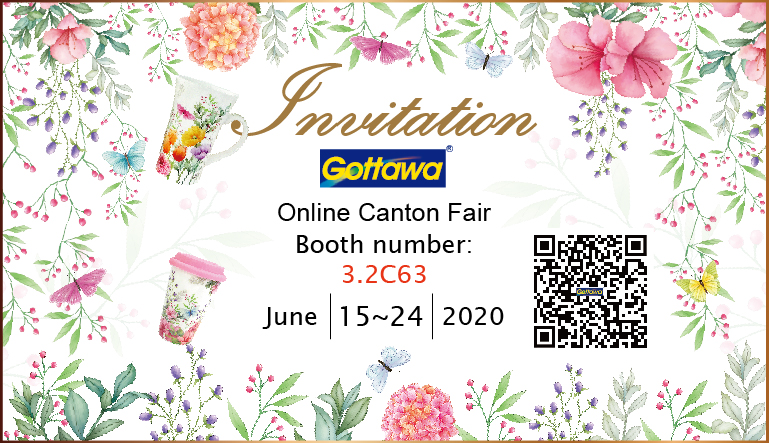 Please scan the above QR code by your cell phone or visit the following website:
https://ex.cantonfair.org.cn/pc/en/exhibitor/4ab00000-005f-5254-f186-08d7ed7809c1
Or please visit main website:
https://www.cantonfair.org.cn/en/
And search exhibitor:
GOTTAWA
Thanks for your continue support!
SHENZHEN GOTTAWA INDUSTRIAL LTD.